Français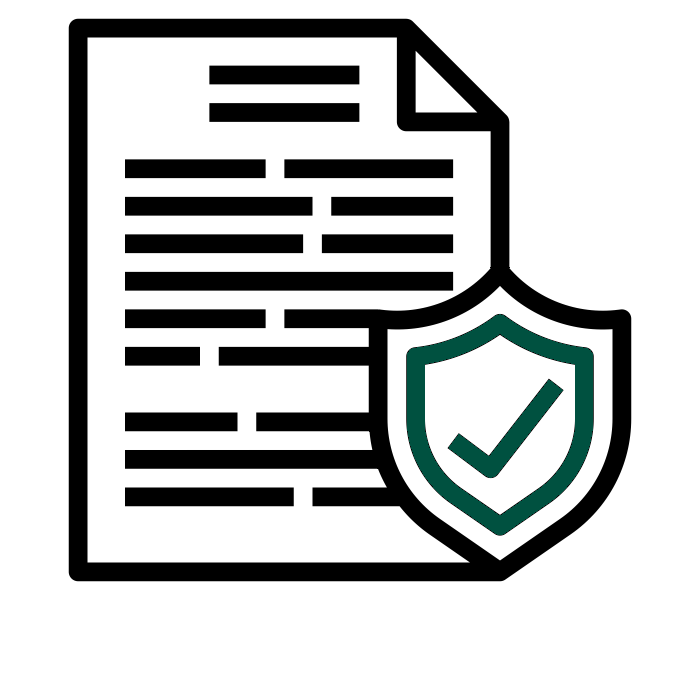 Proxinvest European Voting Guidelines : Update process
While Proxinvest helps investors to define and monitor their own voting guidelines, it also defines its own "in-house" voting policy. Its voting policy, independently established in the sole long-term interest of all shareholders, is a benchmark in Europe.
Proxinvest' voting policy includes demanding expectations, which intends to improve the practice of listed companies over the long term.
Proxinvest European voting guidelines have been completed following discussions with its European partners. Each of them are local experts in the fields of corporate governance, company law and remuneration practices.
While Proxinvest European voting guidelines ensure a consistent voting process by promoting generally accepted principles of corporate governance, it also includes country-by-country specificities, best practices and exceptions