Français
General Management
Board of Directors
Steering Committee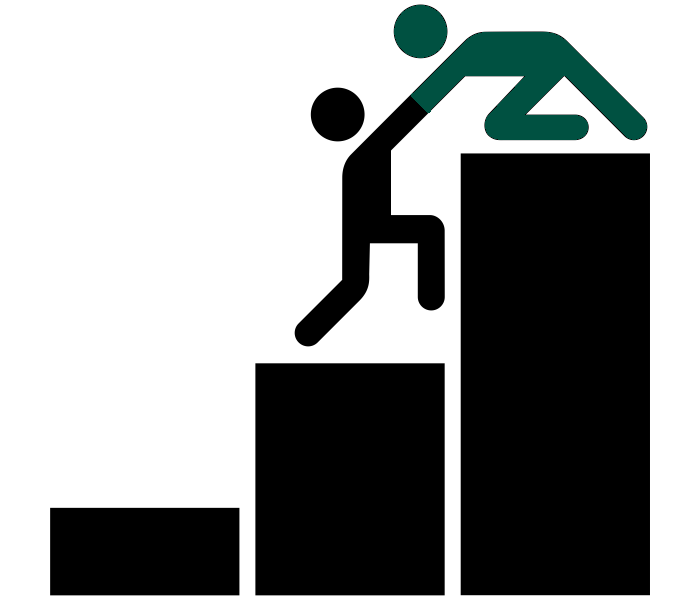 Chief Executive Officer
Chief Executive Officer : Charles Pinel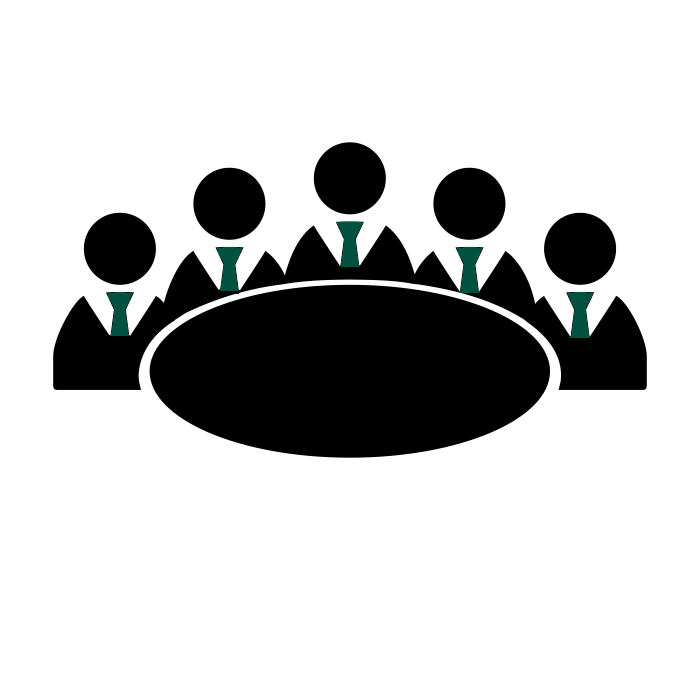 Board of Directors
The Board of Directors of Proxinvest is made of experts in finance, management, regulation, Corporate Governance, SRI and shareholders engagement.
It is chaired by Alain Demarolle, major shareholder.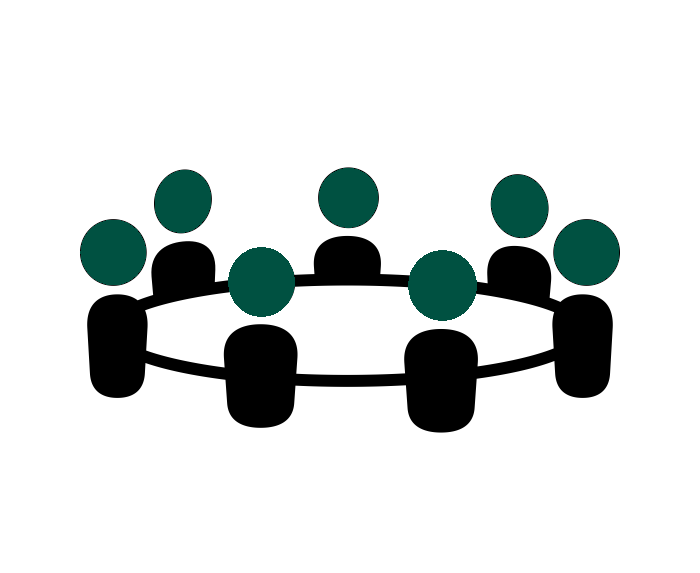 Proxinvest Steering Committee
Created in 2010, Proxinvest's Steering Committee ("CODOR") is a private and confidential forum for exchange between competent personalities in the field of corporate governance. Its mission is to give an advisory opinion on Proxinvest's Corporate Governance Principles and Voting Policy. This policy is prepared in the fall and after discussion with its European partners. It is then submitted for opinion to the Steering Committee before adoption by Proxinvest, publication on its website and presentation to issuers and clients.
It is composed of personalities with extensive experience in the field of corporate governance and sitting in a personal capacity.
Starting in 2020, the Proxinvest Advisory Committee will be composed of 12 people divided into 3 colleges for each session:
6 people from the institutional investors,

3 people from listed companies,

3 qualified personalities.
It is chaired by Mr. Gérard RAMEIX, former Chairman of the Autorité des Marchés Financiers.
You can find the full composition of this committee here :
Composition of the Proxinvest Steering Committee
The Shareholders' Rights Directive 2 of 2017 transposed in France under article 198 of the PACTE law provides for the reference to a code of conduct and the publicity of the voting agency's policy. Proxinvest has adhered to the "Best Practice Principles for Shareholder Voting Research" of which it is a founding member. The voting policy is the main tool of a voting agency. The mission of the Advisory Committee is therefore fully in line with the requirement of dialogue with the stakeholders.