Français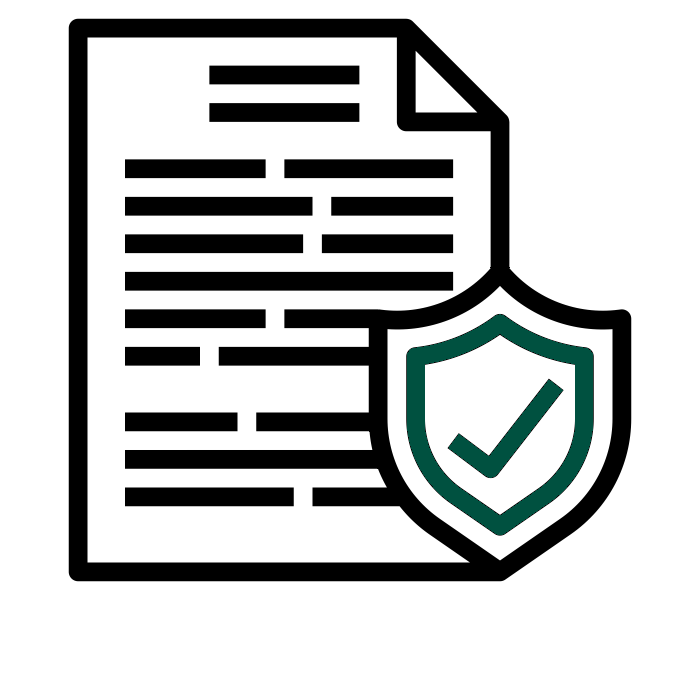 Development of voting policy
Proxinvest, a shareholder since 1995 in several hundred listed companies, was the French pioneer of the investor voting policy. Its voting policy, freely established in the sole long-term interest of all shareholders, is a benchmark in Europe.
Proxinvest's voting policy reflects its own demanding opinion, which contributes to improving the practice of listed companies over the long term. Proxinvest also helps each investor to define its own voting policy in accordance with its own sensitivities, priorities, experience and approach to shareholder dialogue.
Each year, after analysing several thousand resolutions, going through hundreds of annual reports and notices of meetings, collecting the voting results for each resolution, identifying new topics, consulting investors at its autumn seminar, discussing European best practices with its European partners in the ECGS, Proxinvest draws up its draft new voting policy and then collects the opinion of the members of its steering committee. This voting policy is then validated by our Supervisory Board.
In order to offer the greatest possible transparency to the issuers under review and to invite investors from all over the world to draw inspiration from French best practices, Proxinvest now communicates both its corporate governance principles and the detailed rules of its voting policy on each type of resolution. Although this level of transparency and precision is not common in the investment community and the profession of voting advisory agencies, Proxinvest intends to assume its role as a pioneer and opinion maker in defining best practices in the French market.
Our policy is only available in French.